I was originally so excited to read Bumped and was still so excited when I began to read it.
Unfortunately, I do not think that this book will work for me.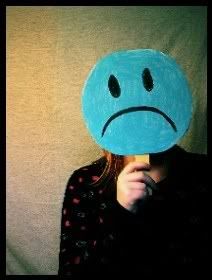 I have decided that the writing style is just not for me. Sad.
Well, onto my next reading adventure!